With structural steel being a key element used in the construction of Australia's vast industrial, commercial and civil developments, quality is of exceptional importance.
As a construction material, there really is no direct comparison when it comes to structural steel. Its high strength-to-weight ratio translates to a durable material, noted for its functionality and strength; unaffected by climate unlike other building material. Structural steel can also be re-purposed effectively into a different structure or use without compromising any strength, integrity, ductility or malleability even after many recycles.
Through innovation of technology, the production of structural steel has become highly automated; minimising human error and drastically increasing productivity and efficiency.


WHAT IS STRUCTURAL STEEL?
Structural Steel is one of the most commonly used materials in industrial and commercial construction. The high strength-to-weight ratio structural steel has exemplifies its toughness and durability. Structural Steel is commonly used for buildings because of its minimal warping under pressure as well as its dependable and durable qualities.
The structural integrity of steel buildings cannot be compared to structures that use other materials such as wood. Wood is a very porous material that absorbs the climate around it like humidity, snowfall and rain eventually jeopardising the structural integrity of the building affecting its functionality and strength.
Because of all these beneficial characteristics of steel it is a reusable and sustainable material that can be repurposed effectively into a different structure or use without compromising any strength, integrity, ductility or malleability even after many recycles.
Structural steel can be found in many industries across the globe in various applications such as in bridges, skyscrapers, warehouses, commercial buildings, industrial equipment, homes and sheds.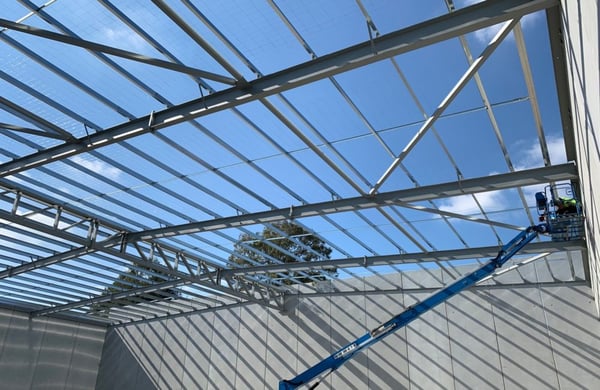 STRUCTURAL STEEL APPLICATIONS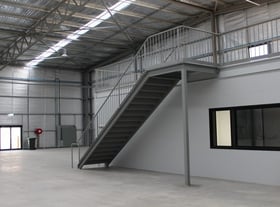 Manufacturing
Steel ladders, platforms, industrial stairs, steel handrails and mezzanines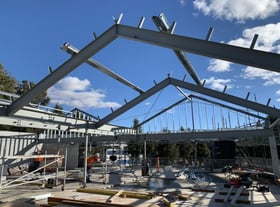 Construction
Steel beams, girders, steel plates, and H-shaped steel sections.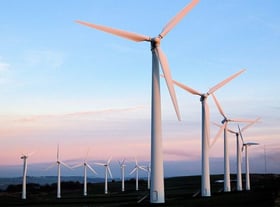 Energy
Oil and gas well platforms, transmission towers, wind turbines, and pipelines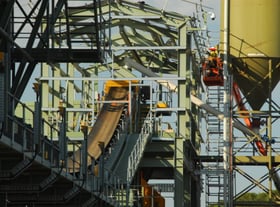 Mining
Rails, beams, rods, grating, pipes, and fittings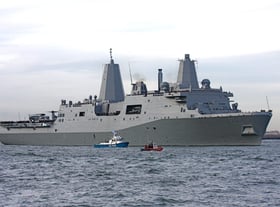 Shipbuilding
Steel flooring and grating, ladders, steel sheets and stairs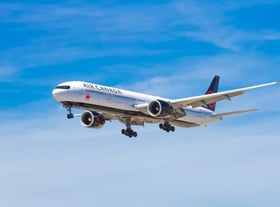 Aerospace
Various parts of aircraft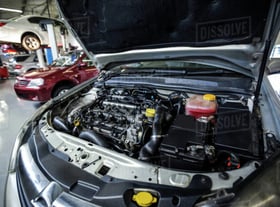 Automotive
Safety features and various parts of the automobile engine
AKURA'S AUTOMATED PROCESS
Akura is known for the quality of our fabricated steel. Our 40 years' of experience in the construction industry means that we understand the importance of quality building materials. All steel used by Akura is Australian sourced according to a very tight quality and supply standard. The production process at Akura is heavily automated to ensure better productivity, efficiency and error-free outcomes. But we also value human detail and craftmanship that no robot can achieve.
Our pre-construction team create a Production Management File which encapsulates the DNA of the build. This file includes everything from the smallest plate to the longest beam and every part in between for each assembly. The Production Management File is sent to the beam line machine in which automatically drills and cuts to the dimensions found in the Production Management File. Because this is a machine driven fully automated task there is no error in the dimensions of the materials; ensuring we can trust that each piece will fit perfect during on-site assembly.
The steel is then put through the Blaster, this process rids the steel surface of any rust, dirt or grime priming the steel perfectly for painting. Blasting is a time effective process that produces a much higher-grade result than that of hand sanding; allowing a superior standard of paint gripping and smoother finish.
We employ highly trained and experienced fabricators to assemble kits. We believe the delicate welding and accurate grinding our fabricators carry out can not be replicated by any robotic machine on the market.
The process of fabricating structural steel in Akura's factory features a five step quality assurance process that ensures a 100% 'delivered in full on time' target is reached. Akura's full project integration from design and model to fabricate, erect and manage eliminates any risk of variation or miscommunication in any part of the fabrication process.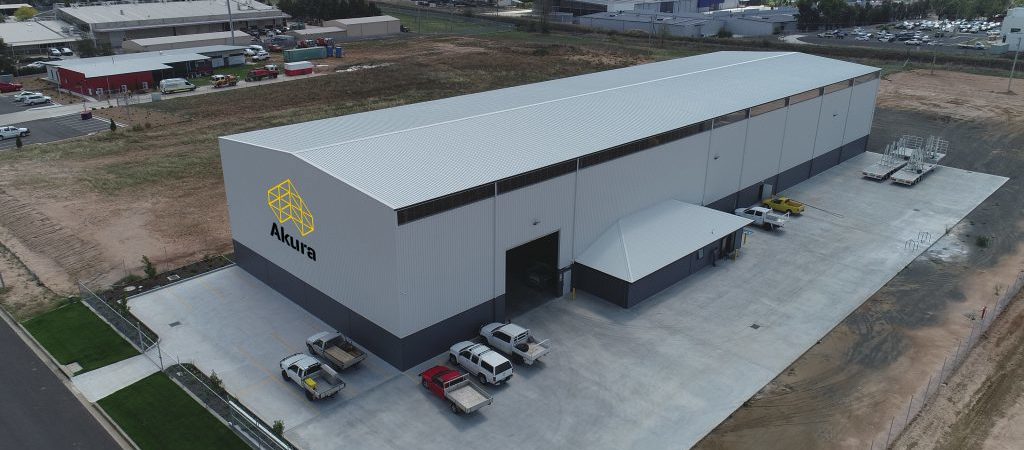 FIVE STEP QUALITY ASSURANCE PROCESS
The building is modelled according to Structural and Architectural specification. The model is approved by the engineer and the client, then converted into workshop drawings. The workshop drawings create a Production Management File (PMF) which can be considered as the 'DNA' for the building. The PMF is quality assurance approved before being sent to manufacturing.
Materials are procured according to the engineering specs. Akura requests test certificates of any material procured which are analysed to ensure we receive the correct and best product. This is the second quality assurance check.
Drawings are issued into production and the fabrication process is planned to meet the erection schedule. The raw materials are automatically cut and drilled to the specifications of the PMF. A staff member conducts a quality assurance check to ensure the assemblies meet the measurements of the PMF before continuing the fabrication process.
Assemblies are then blasted and moved to the welding bays for any extras such as brackets or clips to be attached. After this phase is complete, a fourth quality assurance check is conducted before the assembly can be sent to painting.
Finished assemblies are sent to the paint bay where a zinc rich primer is applied to a specific thickness. This both protects the assembly during erection but it sets the assembly up ready to accept the clients desired final colour / finish. The final production Quality Assurance tests are completed once the paint is finished. Then the assembly is loaded onto the truck for transport to site.

For more information on our ability to supply and install high quality structural steel for your industrial or commercial project, contact the friendly Akura team.