Gaining DA approval can be in many cases, one of the most complex and time-consuming aspect of any design and construct project.
So how can you streamline this process and ultimately ensure you have all you need to avoid delays in gaining approval?
We have listed some quick tips that may help to speed up the process.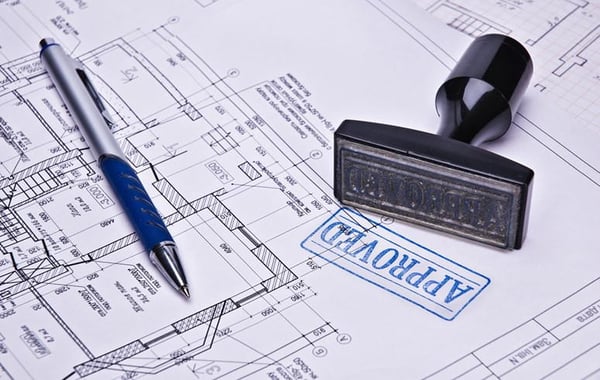 WHAT IS A DA?
A Development Application (DA) is a formal request to build or carry out development within a Local Government Area. The application is made up of forms and documents that outline the qualities and value of your project, along with how it adheres to local, state and federal building requirements. The application includes such items as the site plans, architectural plans, along with independent reports.
Once submitted, your DA application will be reviewed by your local Council to determine whether your plans meet such criteria as zoning requirements, laws, policies and legislation of the local area; and will ultimately decide whether your project is approved to move forward.
QUICK TIPS
The time it takes your project to gain DA approval is subject to a myriad of factors including the type of development you are seeking approval for, however there are a few tips when completing the DA to ensure that you avoid any delays from your side.
Before completing the DA, speak to your local Council first to gain pre-lodgement advice. This will provide the opportunity to understand exactly what is required of you and how the process works. For large DA's it is also worthwhile organising with your Council a pre-lodgement meeting.


Most Councils provide online step-by-step guides and checklists to ensure the DA is completed accurately, and possesses the relevant supporting documentation. Familiarise yourself with these in order to ensure everything is submitted correctly the first time.


Lodge your Construction Certificate application at the same time as your DA where possible. This will ensure that once your DA is approved, construction can begin immediately.


Be as transparent as possible. Providing all the necessary information upfront may mean that delays associated with being required to provide additional documentation or information will be avoided.


Ensure you are aware of any the site constraints and have factored those in.


Ensure you include a Statement of Environmental Effects as part of the application submission.


If this still sounds too complex, engage an advisor who is experienced in managing the process and is likely to know exactly who to speak to throughout the various stages of application process.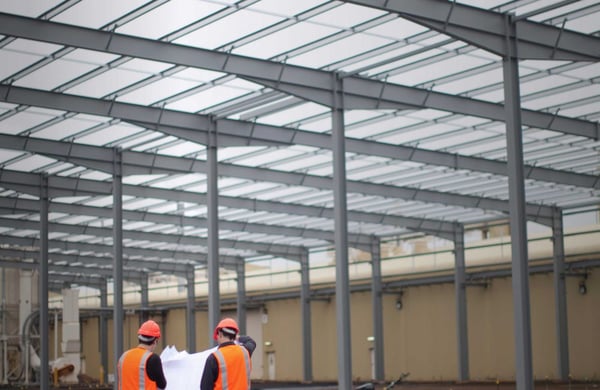 Courtesy of our long-standing relationship with various Councils, we have the experience and knowledge needed to manage and fast-track the processing of plans. This service forms part of our complete design and construct service delivery.
For more information on DA submissions, or to learn about how we can customise a D&C building solution for you, contact our friendly Akura team.