Most of us have heard stories about 'nightmare' construction projects that blew the budget, took twice as long as originally promised or failed to be completed at all… But fortunately the likelihood of these things happening to you are pretty slim, if you conduct your research.
The benefit of engaging a great design and construction firm is that their focus is on delivering high return on investment packages, with the ultimate objective being client satisfaction.
So what are the characteristics that separate a great design and construction firm from the rest?

WHAT YOU SHOULD LOOK FOR
First and foremost they are friendly, approachable and transparent – nothing makes a construction project easier than working with a team of lovely people that place interest in forming relationships with their customers
During the design phase, they not only take your current requirements into account, but consider future plans and operations. Modifications to the design are suggested where possible optimisations can be made for space utilisation and best ways to conduct your business
Nothing is a problem – if you decide to include awnings to the design of your building but construction has already commenced, a great design and construction team will find the most efficient and cost effective way to include it. Your satisfaction is the objective
They are responsive – you can get them on the phone, they respond promptly to emails and come back to you with answers to your questions and solutions for your ideas
Visiting the site yourself is not the only way you are across how your project is progressing, a great design and construction team will work collaboratively with you and provide updates throughout the course of the project lifecycle
The focus is on quality, they won't cut corners to make a couple of extra bucks
Following the completion of your construction project, they will check-in to see how everything is going
The team strives for their clients to be brand advocates – so the objective is always providing a seamless, transparent, efficient and quality job. And a great team has the testimonials and referrals from past clients to back this up.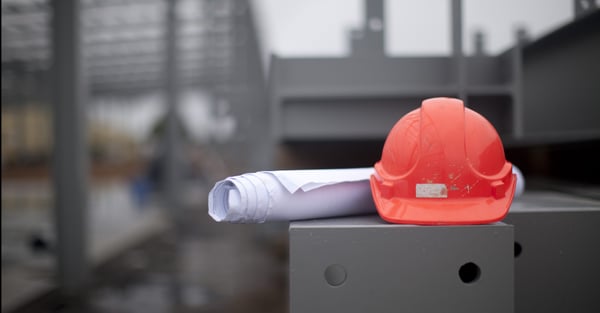 WHY WORK WITH AKURA
The benefit of working with Akura is that we have extensive experience managing the entire design and construct process and have the happy customers as proof. We pride ourselves on taking a collaborative approach throughout the project while identifying efficiencies that deliver the best possible return on investment for you.
To view past projects, or to for more information on our design + construct + manage capabilities contact the friendly Akura team.