How to Stay Ahead as the Industrial Landscape Evolves
Industrial real estate has become one of the most popular property investments for many leading nationals. This shift has largely been driven by the effects of Covid-19, with many businesses opting out of high city rental space, reducing their footprint and choosing alternative spaces.
Gone are the days when industrial space was dressed like a tin shed or a boring warehouse.
As demand has increased from less traditional tenants, industrial has grown to embrace vast usages such as e-commerce, start-ups, showrooms, hair and beauty, funky cafes, and boutique breweries.
The boom in online shopping has also completely changed the retail landscape, with a significant shift from shopping centres and high rentals to large format warehouse and office space.
This evolving landscape has brought about several fundamental changes in the delivery of industrial property space.
To secure long-term tenants returning high yields, savvy investors are now demanding high-quality assets with flexible layouts and broad appeal.
Location, accessibility, parking and street frontage are all base requirements, however with changing usages comes variable needs.
Mezzanines with modern offices, communal kitchens and bathrooms, attractive facades with street appeal and, above all, high-quality assets built to last, housed within top-shelf complexes, located in sought-after precincts.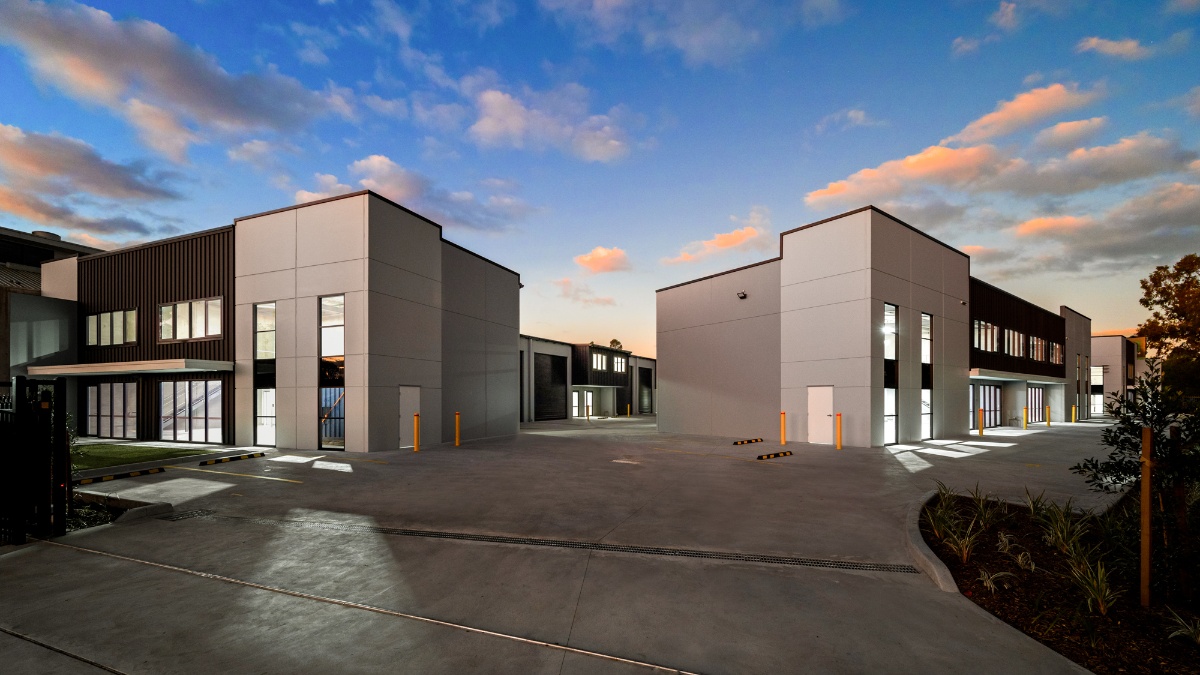 What to look for

So, what are the key things to look for in industrial property investment?
Location: It's crucial the precinct you choose has good access to major arterial roads, transport links and services.
Time is money for e-commerce operators, who survive on the ability to turn around orders quickly and efficiently.
Accessibility: Allow ample clearance for trucks and large vehicles, with high ceilings and wide turning circles accommodating freight, machinery, and gantry cranes.
Convenient parking for staff and customers is also essential and can represent a significant saving for commercial lessees.
Layout: Internal configuration of space with flexibility for a broad range of tenants will cast a far wider net across different markets.
Consider mezzanine and office layouts, storage and warehousing, logistics and eCommerce requirements in addition to specialised requirements such as additional power and showering facilities.
Design: The street presence is often the memorable standout feature that commands attention and defines a quality build.
A property's external facade presents a wonderful opportunity to be noticed in an industrial environment.
Design elements and specialised finishes reflect the quality of a business and offer welcoming spaces that lessees are proud to occupy.
Quality: Undeniably the most important factor in any property investment is the quality of the build. Long-term industrial investments must stand the test of time.
Tired and dull-looking properties are commonplace in aged industrial precincts.
Top-quality industrial space in a new, modern industrial precinct will return a far higher yield over the long term.
Materials, finishes and structural integrity are all vitally important when selecting a secure asset that will return maximum yield.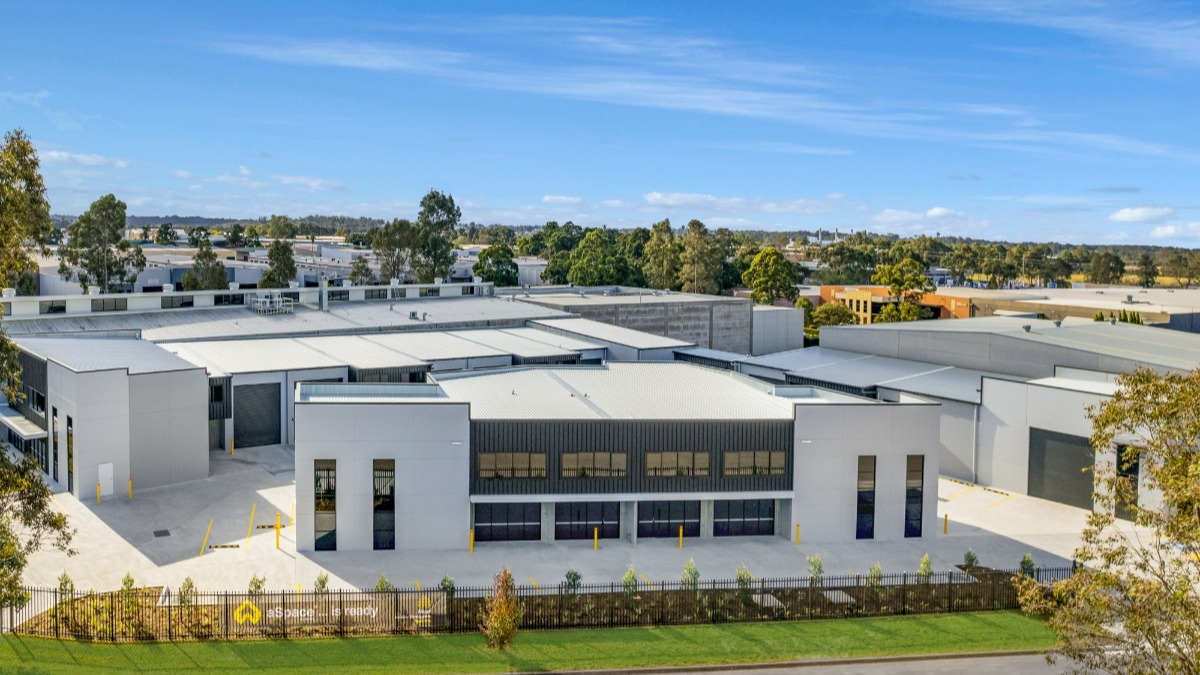 Considering the complexity involved, finding the right property developer can be the key element to success.
Management of the complete project starts with finding and securing the right site, ensuring the numbers stack up through rigorous planning and feasibility analysis.
Without the right foundation, the wheels can fall off at this fundamental first step.
Partnering with Akura gains decades of experience, successfully delivering more than 550 projects across NSW, ACT and Victoria.
Akura's unique vertical integration manages all components of each project in-house.
Their experienced pre-construction teams include architects, designers, structural detailers and town planners, who have the agility to work quickly with investors and work directly with external bodies, councils and consultants to maximise opportunities and leverage speed of execution.
Construction and manufacturing in-house give Akura complete control over the integrity of the build, from initial concept to completion.
Akura's manufacturing division produces the highest-quality precast concrete panels and structural steel.
Quality and speed are achieved through seamless engineering, manufacturing, logistics and installation processes, facilitating rapid delivery onsite efficiencies and high-quality outcomes resulting in cost savings and faster returns.
Akura managing director Troy Wallace said, "Akura's foundations were set by hands-on builders with a passion for delivering quality buildings, built safely and efficiently".
Now after 45 years in operation, the evolution of Akura is testimony to the success of its unique model.
"As we've evolved over time, we've expanded into property development and customised commercial space," Wallace said. "We maintain our build integrity through managing the whole lifecycle, partnering with our clients to produce the best possible return on their investment."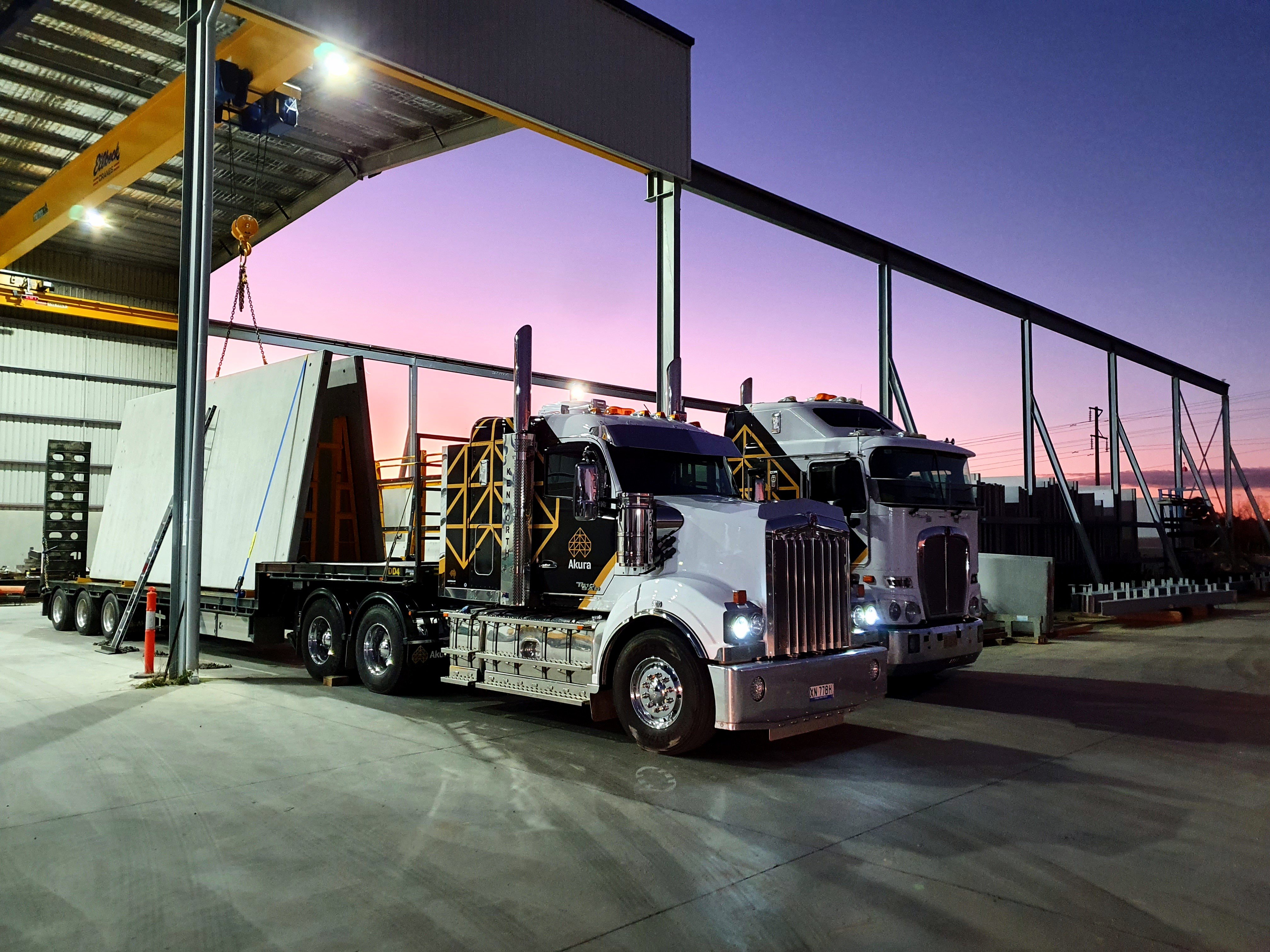 See for yourself

Akura will be showcasing two of their recently completed executive industrial developments in the highly sought-after North Penrith Industrial Precinct at the upcoming Akura Roadshow.
With three sessions taking place on Friday, September 2, visitors will experience Akura's top-shelf industrial offerings, as well as hear the latest market insights, property know-how and investment advice from leading real estate and investment experts.
Several boutique units and warehouses will be open to view and exclusive presentations will be shown of existing and future projects throughout Sydney, Canberra, Victoria and regional NSW.