Traditionally, construction projects have been seen as complex undertakings which rarely conclude within deadline.
However there are some fundamental steps that can be taken in order to minimise both the occurrence and impacts of delays on-site, and ultimately complete a quality project that is both on-time and within budget.

STEPS TO AVOID DELAYS
Well defined scope of works
Ensuring that the scope of works is detailed and well-defined for every party involved in the construction project, ultimately saves confusion and thus time wasted associated with errors and misunderstandings. It is also imperative that contractors are aware of how the scope of works is to be carried out.
Experienced project and site management team
Appointing an effective team to manage the construction process is critical in ensuring every element of the construction process operates like a well-oiled machine. Look for a Project Manager and Site Manager that can demonstrate their experience in overseeing similar projects to yours. Ensure that they have the capabilities to streamline the different suppliers and materials, motivate sub-contractors, mitigate risks and effectively communicate throughout the process.
It is the responsibility of the Project Manager to drive the motivation for all involved, thus they need to ensure that each subcontractor knows their role and responsibilities.
Pre-qualify subcontractors
Engaging experienced and skilled subcontractors is another fundamental aspect of ensuring your construction project runs smoothly and efficiently. Select those you've either worked with before or come with a good reputation. Communicate the importance of project specifications and quality standards and ensure these are included in their contract.
Well managed work-site
The work-site is a hub of activity, with various trades and materials coming and going. In order to guarantee both a safe and effective site, it is essential that it is free from all obstructions and that all trades understand their responsibility in ongoing cleaning/organisation. Clean construction is the key to an efficient and timely project completion.
Effective communication
Effective and transparent communication helps build a strong relationship with all parties involved in the construction process. Critical project factors such as plans, timelines, deadlines and cost should be communicated clearly and succinctly so that everyone is on the same page. In ensuring the project runs smoothly, there should be careful monitoring of the site and regular meetings, along with collaborative working and considered scheduling.
Employing complete end-to-end design and construct services
By engaging with a team who can manage the entire construction process from the development of plans through to interior design and fit-out; provides numerous benefits in streamlining and simplifying what can be a complex process.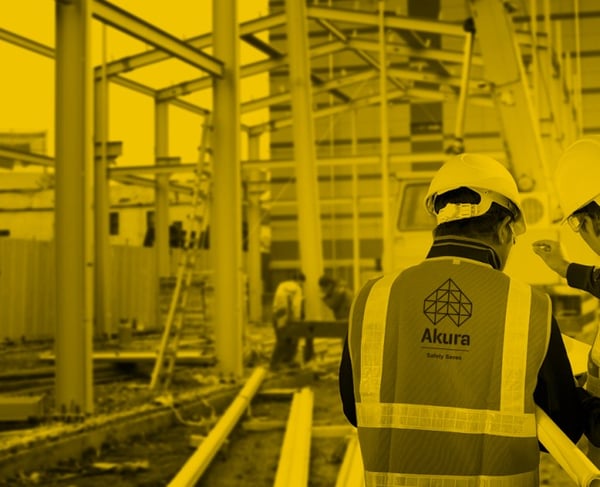 Akura's expert staff project manage every element of the construction phase on-site, and take a consultative approach with our clients; delivering timely updates throughout the project life-cycle.
This is the ultimate streamlined approach when it comes to undertaking a construction project that arrives within budget, is fit for purpose and provides an excellent return on investment.
For more information on our complete Design and Construct service, to view past projects or to speak with a member of our friendly team, contact the Akura Office.