A design and construct project is a major undertaking, and with so many various elements, it can be difficult to manage effectively. The problem with this, is that time = money, and therefore the ability to meet various deadlines depends largely on the person who is managing the project's completion.
That is why it is crucial to have an experienced and highly skilled team of people overseeing both the development of the design and ultimate construction of your new building. So who is the person that will drive the project and ensure that it remains on time and to budget? That would be the Project Manager.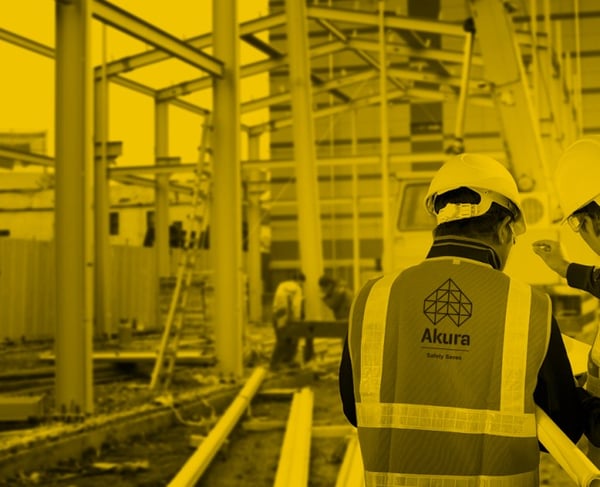 WHAT MAKES A GOOD PROJECT MANAGER
A Project Management position necessitates someone who possesses exceptional planning, organising and scheduling skills. Someone who has the innate ability to not only hire and manage staff, but inspire and motivate them. A person who can maximise all available resources but most importantly, respects the importance of effective communication with all project stakeholders for a successful outcome.
Whilst a person's suitability to the role of a Project Manager is fundamental, so too is their past experience. For instance, our Akura Project Managers come from an extensive construction background; having worked across various elements of the design and construct process. That experience is what helps our team to effectively manage the design and construct process to ensure the timely and efficient completion of each and every project.
The Project Manager is a jack of all trades – he or she spends each day working across a myriad of tasks that combined, will mean the successful completion of the project. The key here is that there is no typical day for a Project Manager. Every day is different; however one thing that remains consistent across each day is that their focus remains on meeting the requirements of the client while also ensuring workers go home safe and healthy.
As the conduit between the client and work on-site, it is important that he or she regularly attends meetings with the client and feeds back information to the various individuals working on the project. A large proportion of issues that arise with construction projects result from communication failures, so the ability to communicate effectively is imperative.
Get to know our team of exceptional Project Managers.
To view past projects, or to for more information on our design and construct service delivery contact the friendly Akura team.
Alternatively, if you would like to join the Akura team, take a look at our current job opportunities.