When designing and constructing a building, a lot of thought is paid to the design of the building; optimising the layout, maximising the usage of space, consideration paid to materials used, and ultimately how the building will look and function when complete. However, in many cases, little thought is given to landscaping.
A thoughtfully presented environment in and around your building says a great deal about the nature of your organisation. As many are well-aware, first-impressions go a long way. Landscaping plays an integral part in ensuring the first impression of those visiting your location, is a good one.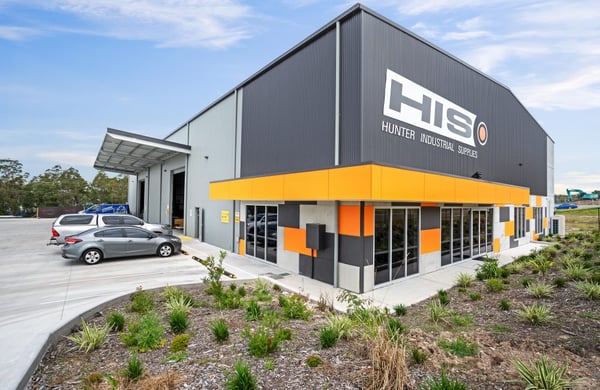 DESIGNING THE LANDSCAPING FOR YOUR BUSINESS
What needs to be considered when deciding on the landscaping design for your business premises?
First and foremost, the design should be low maintenance. Unless you employ the services of gardening/landscape staff, you need to consider that very little time will be paid to upkeep. Thus, select plants that are durable, require minimal care and are suitable for the location in which they are being planted.
Ensure the design of the landscape is reflective of your brand. The utilisation of pebbles, industrial-styled art pieces and paving may be a better decision as opposed to plants dependent on the type of business you run.
Fortunately landscaping is one element of the Akura design, construct and manage process. Our experienced team help you select low maintenance and durable options that are reflective of your business and brand.
For more information on Akura's complete Design and Construct service delivery, to view past projects or to speak with a member of our friendly team, contact the Akura Office.