EXCLUSIONS YOU NEED TO KNOW ABOUT
As a complete design and construct firm specialising in large-scale sheds and warehouses, our pricing is often compared to those companies that simply manufacture and deliver kit sheds.
In some instances, a build-it-yourself warehouse/shed is a more attractive and efficient solution should you have the ability to take care of both the preliminary site works and construction of the building yourself. However, as we've come to see, many people find themselves locked in a contract, not realising the shortfalls of opting for a 'kit' shed/warehouse and quickly discovering the quoted price was definitely too good to be true.
A kit shed may be the obvious choice based on price alone, but there are a myriad of elements not traditionally allowed for in a kit shed provider's quote – many of which are complex and highly time consuming.
So in order to make an accurate comparison between a complete design and construct package and a kit shed/warehouse, it is important to understand what you will be responsible for should you opt to go down the kit shed route.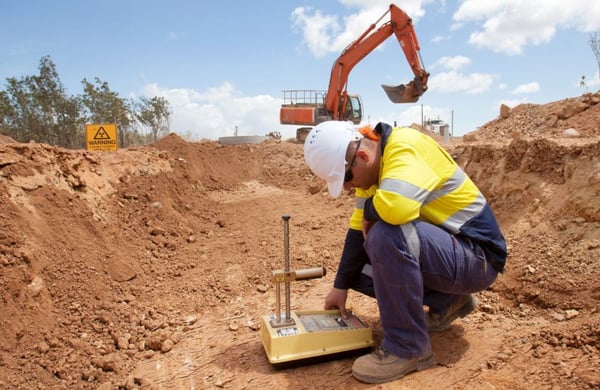 GEOTECHNICAL REPORTING
A geotech report indicates the physical properties of the soil on your site, the stability of natural slopes, the chemical composition of the soil and various other details. The outcome of this report will determine what kind of footings are required for your building specific to the soil type.
A geotechnical report will also ascertain whether rock excavations will be required. A geotech report is not normally included when opting for a kit shed/warehouse, thus you are responsible for both organising and paying for this.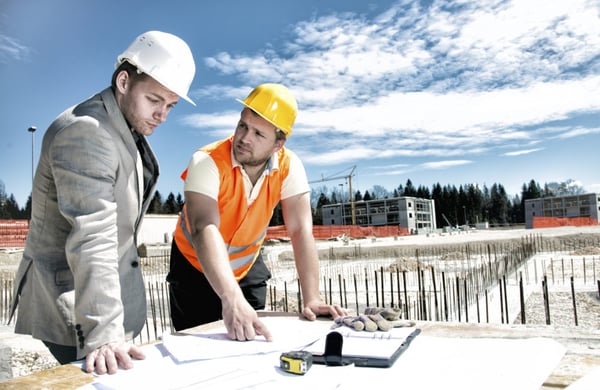 BUILDING SURVEYOR
A Building Surveyor is required to ensure the levels are correct and that the project meets the minimum standard set out in the building code of Australia, national standards and relevant state and council regulations.
Where you do not engage a complete design and construct provider, you are responsible for engaging and paying a surveyor yourself.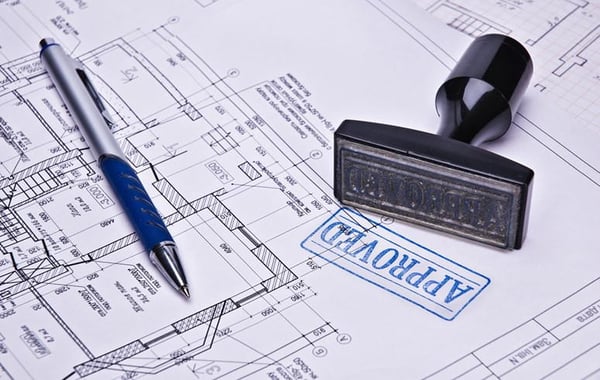 PRE-CONSTRUCTION APPLICATIONS & CERTIFICATIONS
Before construction can take place, you need both DA approval and a Construction Certificate. Whilst many companies will provide 'advice' on this process, a complete design and construct firm will actually manage this entire process.
Securing DA Approval is one of the more complex elements of a construction project. A design and construct firm will likely have connections with Council and understand exactly what is needed to get it through quickly.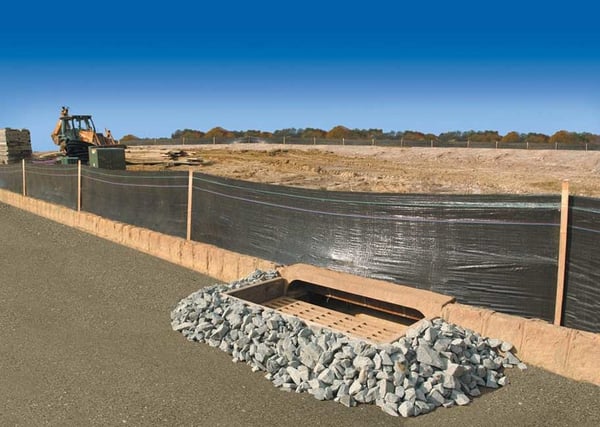 SEDIMENT CONTROL
All construction sites are required to have a silt control fence installed to prevent sand, soil, cement and other building materials from reaching waterways or contaminating surrounding land.
This is not included in a kit shed package, and by not complying, you could be fined upwards of $7,000 by your local Council.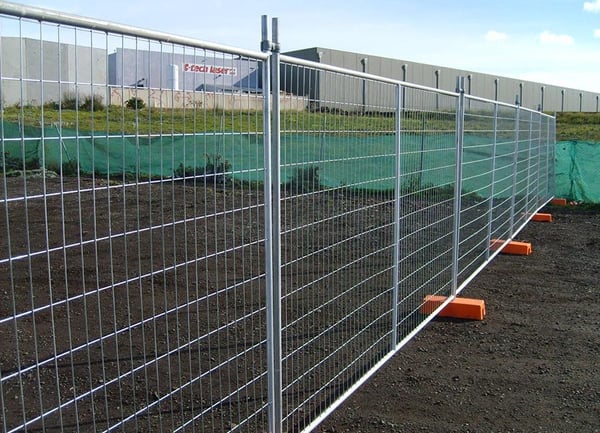 TEMPORARY FENCING
For the sake of both safety and security, construction sites in Australia need to be isolated from the public – this is typically achieved using temporary fencing that complies with local Council regulations.
Sourcing and installing temporary fencing is something that you will be responsible for, should you opt for a kit shed/warehouse.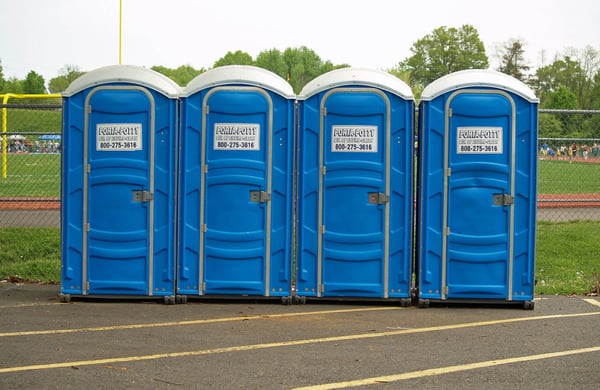 SITE AMENITIES
Australian WHS legislation requires all construction sites have amenities and shelter available for workers.
This is another element that will require you to both coordinate, maintain and pay for yourself.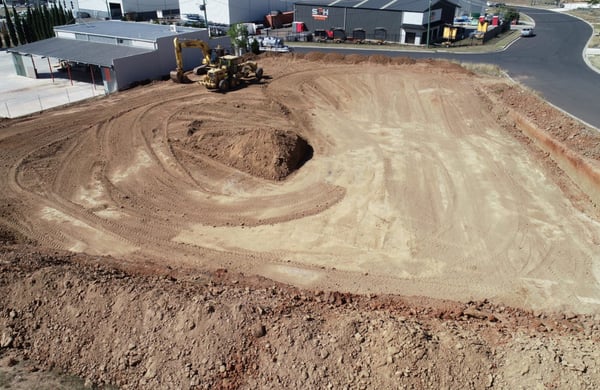 EARTHWORKS
Getting your site ready for construction will require some form of earthworks to ensure your building is constructed on firm ground, and at the right levels.
This is an area where many get confused – assuming that earthworks are included in the kit shed package; leaving them with an unaccounted expense.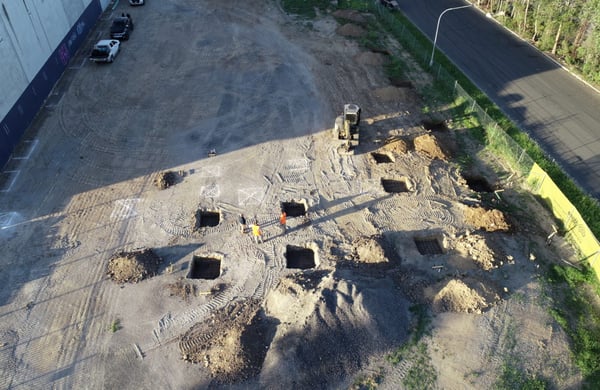 FOOTINGS
The purpose of footings is to support the building and prevent settling. As mentioned above, a geotechnical report will help determine what kind of footings are required based on your site's soil in order to effectively support your building.
Footings are not included in a kit shed package, thus will be something you will need to take care of yourself.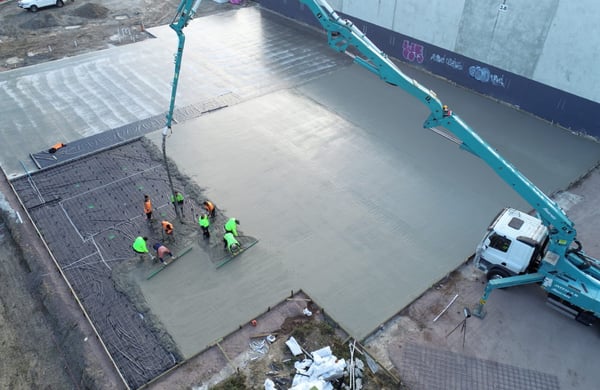 CONCRETE SLAB
When opting for a kit shed, you are also responsible for pouring the slab.
Many consumers get stuck with this, again assuming this would form part of a kit shed/warehouse package. Unfortunately not.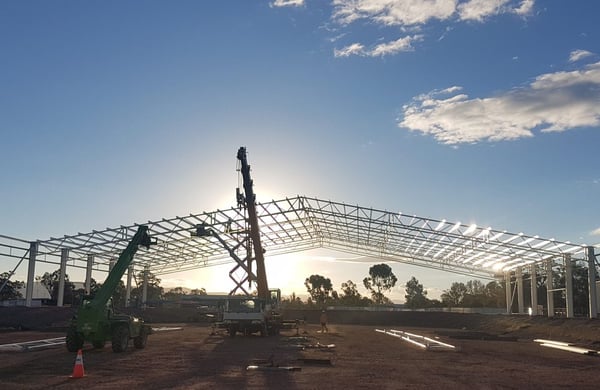 ERECTION OF BUILDING
Whilst a kit shed supplier can erect your building, it will be done so at an additional cost, HOWEVER you will still be responsible for the purchase and preparation of concrete.
Where you decide to erect the building yourself, you need to ensure you engage a team that has the experience and necessary machinery and equipment.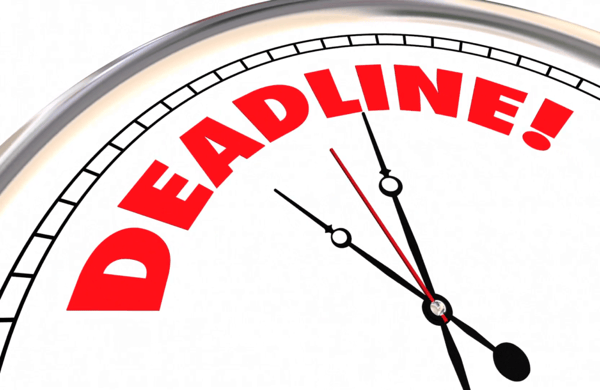 DELIVERY DATES
This is probably one of the most problematic areas we see, whereby a consumer will sign a contract with a kit shed/warehouse supplier, only to find that the delivery date for the kit isn't for another 6 months.
This can significantly impact business operations, incur unforeseen costs, and hinder profit making abilities.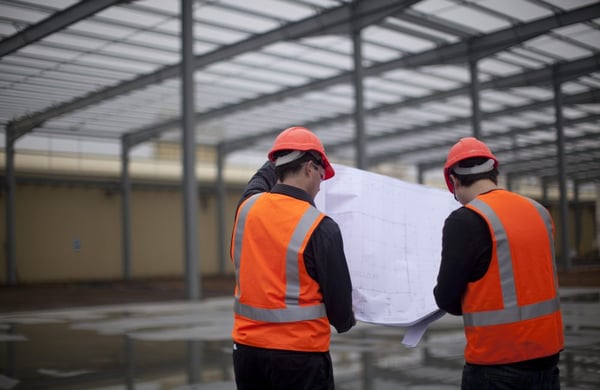 PROJECT MANAGEMENT
While this is an obvious exclusion when opting for a kit shed/warehouse, having a dedicated and experienced person, responsible for overseeing every element of the project is invaluable.
SO WHAT DO YOU CHOOSE?
For some, a kit shed/warehouse can be a cost effective solution, however you need to have a thorough understanding of the complete construction process to both coordinate and budget for the various elements not included.
The construction industry is perhaps the best example of "you get what you pay for". Having an expert design and construct firm that specialises in providing a complete turnkey solutions means that you are aware of all costs, the project is completed on time and to budget without foregoing quality or a personal and collaborative approach.
With 40 years' experience in the construction industry, Akura are skilled at delivering complete design and construct services for developments within the industrial, commercial and agricultural sectors.
Our in-house architect, engineer and draftsmen, along with an experienced construction team – work seamlessly with our clients to deliver buildings that are designed and constructed for your eye, budget and needs. Our Project Managers work with our clients from day one to help tailor the design, get it through Council and oversee its successful development.
We have taken streamlined construction to the next level by manufacturing our own structural steel and precast concrete panels which minimises issues associated with material quality and availability. Coupled with the fact we own our own machinery – we have near complete control of construction.
To discuss your construction plans or to get a free quote, contact the friendly Akura team.