WHAT YOU NEED FOR YOUR LOAN APPLICATION
In order to secure the finance needed to make a move on your commercial/industrial construction project, it is important to gather all the necessary paperwork and documentation to support your loan application.
Unlike a traditional home loan, securing a commercial construction loan involves a lot more rigmarole.
We've developed a quick checklist which outlines what you will need in order to streamline the loan application process and get your project underway sooner.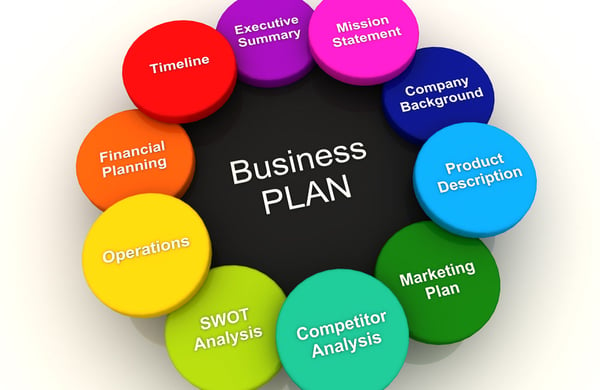 BUSINESS PLAN
You will need to include a copy of your business plan, which will include details such as the business goals, objectives, marketing plan, financial forecasts, management team etc.
It is good practice to produce an Executive Summary of the Development. This acts as a synopsis; outlining what the project involves, its viability, design features being considered, along with the ownership and borrower breakdown. The Executive Summary will preface the remainder of the documentation required as part of the loan application.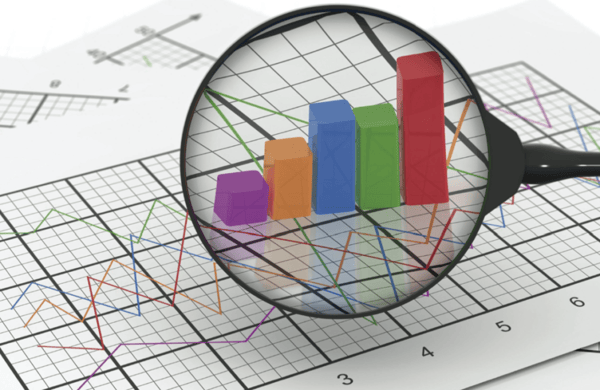 PROJECTED SALES FIGURES
Lenders will want to see an estimation of the earning potential for a new business, or the increase in earning potential for the expanded business (via the new premises). Generally, it is good practice to include earning projections for a 24-month period. This information can either be included in the Business Plan or a separate document.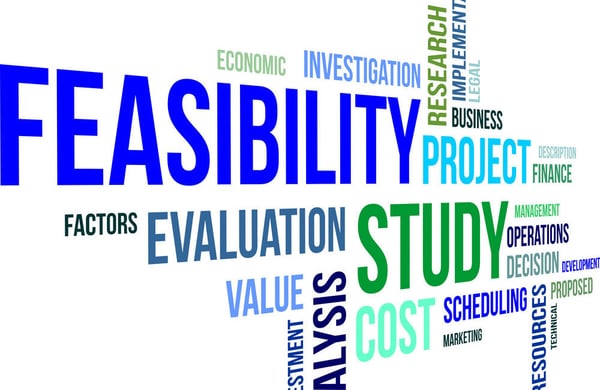 FEASIBILITY STUDY
A feasibility study will require input from an architect, engineer and builder – they will assess whether the site is appropriate for the project, provide specifications for building parts, materials along with mechanical and electrical systems. Building specifications give the bank an idea of the quality of the materials, appliances and workmanship involved in the build. From there, the builder can develop a realistic statement of probable cost.
By engaging a design and construct provider such as Akura, our in-house engineer, architect and construction team work collaboratively to assess the site and develop concepts that will work perfectly for the location and business needs.
Where you are constructing a new development for investment purposes; engaging a real estate agency to provide a report based on surrounding land and property value, along with case studies of similar developments in the area you are looking to build can help lenders determine the strength of the investment.
It should be noted that building plans don't have to be council-approved at this point. It just gives the lender an idea of the nature of the property that you're building.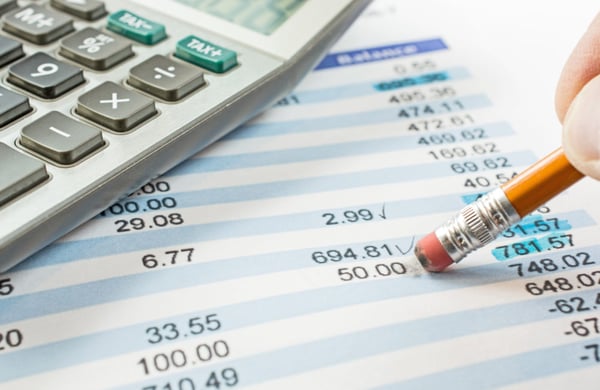 PERSONAL OR BUSINESS FINANCIAL DOCUMENTS
This documentation is needed to verify the stability of a company. For a new business, a lender may want to see the borrower's personal financial records – such as previous tax returns, personal credit reports and earning statements.
For an existing business, lenders may also require tax returns and earnings statements for the business itself. Generally speaking, you will need the statements for the previous 3 years.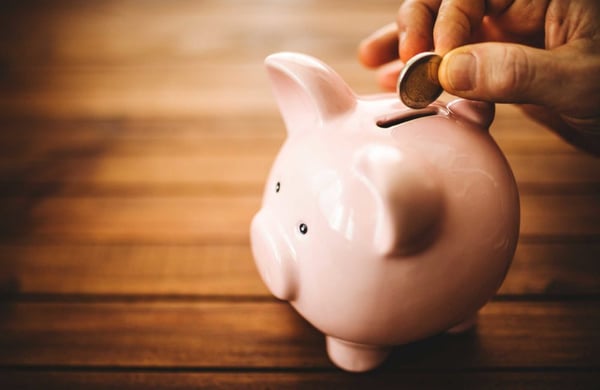 FINAL PROJECT COSTS
Being equipped with specific figures will assist in speeding up the application process. You need to be able to provide an expected final cost of the project inclusive of estimates you've received from contractors. It is important to provide estimates for every element of the construction process, for instance landscaping is one aspect largely overlooked.
When engaging a design and construct firm, they will provide you with an estimate which covers off on all aspects of the project (dependent on the scope of works).
NEXT STEPS
With commercial construction loans being considered as high risk, lenders will commonly take a few weeks to assess all aspects of your application; assuming you have submitted all required information and supporting documentation.
With 40 years' experience in the construction industry, Akura are skilled at delivering complete design and construct services for developments within the industrial, commercial and agricultural sectors.
Our in-house architect, engineer and draftsmen, along with an experienced construction team – work seamlessly with our clients to deliver buildings that are designed and constructed for your eye, budget and needs. Our Project Managers work with our clients from day one to help tailor the design, get it through Council and oversee its successful development.
To discuss your construction plans or to get a free quote, contact the friendly Akura team.